One of the great traditions at Pleasant Valley is our music ministry. We are blessed with many talented groups and individuals who share their love of Christ through the gift of music. If you're looking to join one of these groups, we're always seeking new members: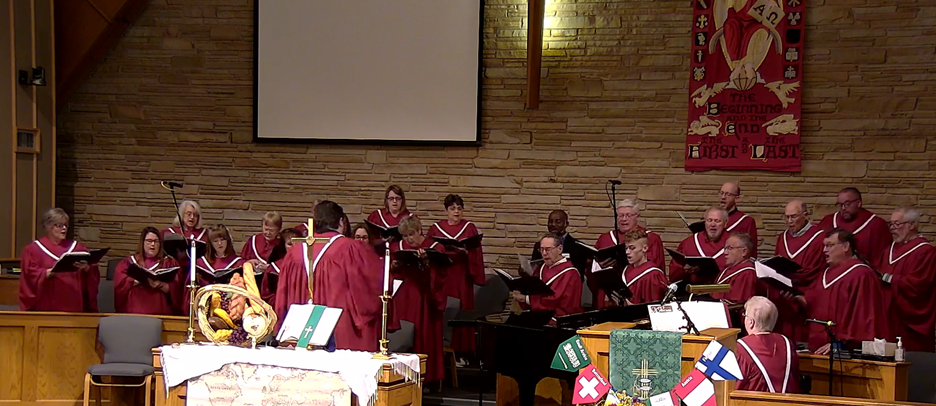 Chancel Choir
The Chancel Choir sings each Sunday at 10:30am worship and rehearses every Wednesday evening from 7-8pm in the Sanctuary. The choir is directed by Tony Harshbarger, with Sandy Binn as our accompanist.
PV Orchestra
Directed by George Naylor, our PV Orchestra welcomes anyone who can play an instrument – any instrument – and wants to make a joyful noise to the Lord!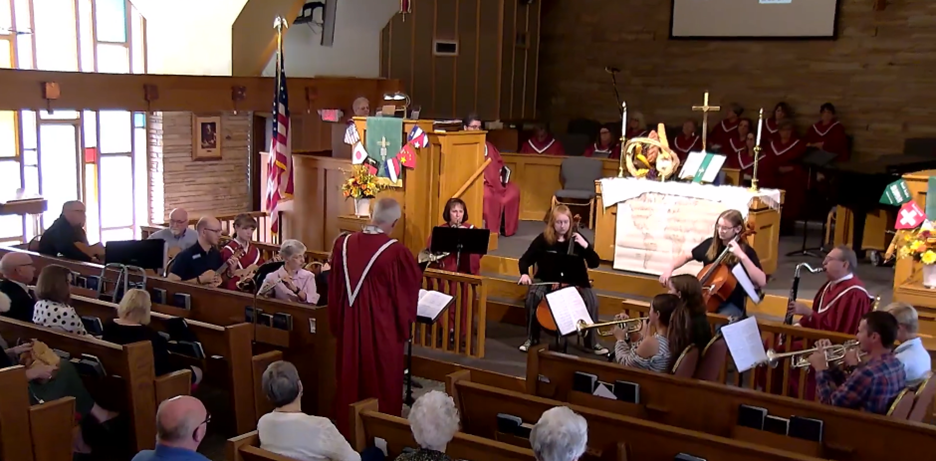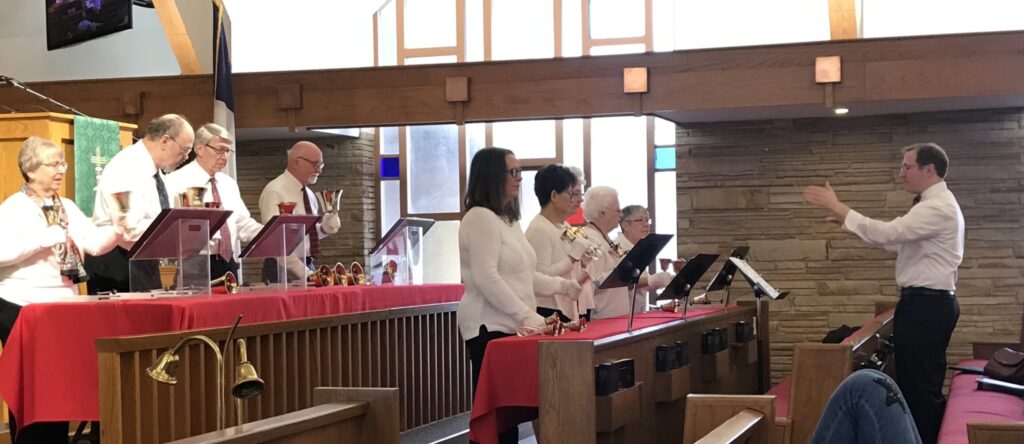 Adult Bell Choir
Directed by Tony Harshbarger, our Adult Bell Choir plays the fourth Sunday of the month during our worship service. They rehearse every Thursday at 6pm. No experience is necessary to join!
Children's Choir
This choir is for children from ages Kindergarten to 8th grade. They practice on Wednesday evenings from 6:00-6:30pm in Room 202, September through May. They perform in Sunday worship service on the 2nd Sunday of each month.  Jana Teel is the director, and the accompanist is Christy Hanne.