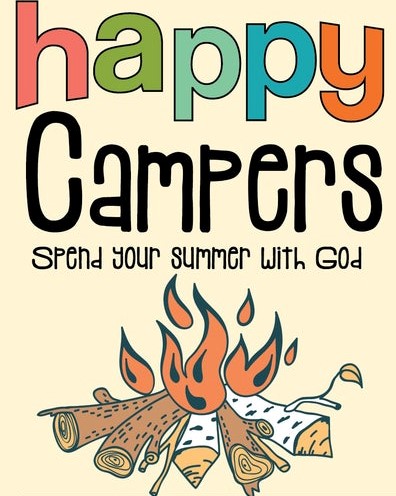 Happy Campers Vacation Bible School
We are so excited to be offering Vacation Bible School this year, in a new weekend format!
Free & with lunch included!
Please join us Friday & Saturday, July 8th & 9th from 9 am to 3 pm for a wonderful time learning about God. We will have exciting activities, such as learning how to fish, a visit from a Great Plains Nature Center animal ambassador, learning First Aid from our Health Ministries team, and learning how to build a campfire. Our music will be beloved youth group-style songs from The Faith We Sing book.
On Sunday, July 10 from 9 am to 11, instead of Sunday School or regular worship, we will have an all-church VBS time called "Keeping the Fire Alive." We will learn about Pentecost and experience the different languages that our congregation speaks as well as complete a craft. At 11, we will finish our VBS time with an all-church potluck lunch. Sign-up sheets will be posted in June to sign up to bring a dish.
Register your child or yourself as a volunteer at our VBS website: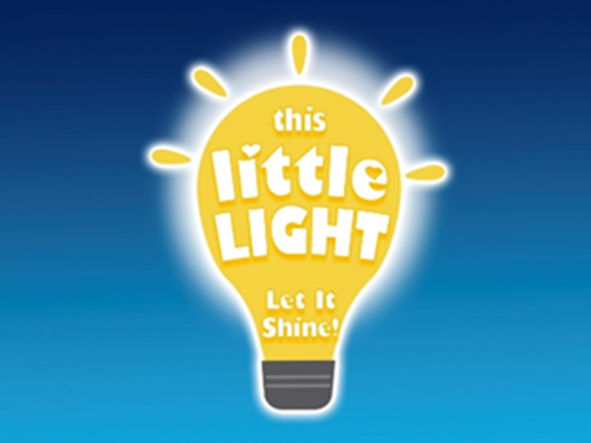 Something More for Kids Aged 3-5
Another exciting event we have planned is a preschool program called "This Little Light: Let it Shine!"
This program is a mini-VBS for kids aged 3-5 from July 19-22 from 9 am to 11:30 am. We will learn about shining our light into God's World with a short worship, craft, activities, and snacktime. Free. Space is limited, so register at VBSMate.com — Your online VBS registration tool 
Sunday School – Sundays, 9:30am-10:30am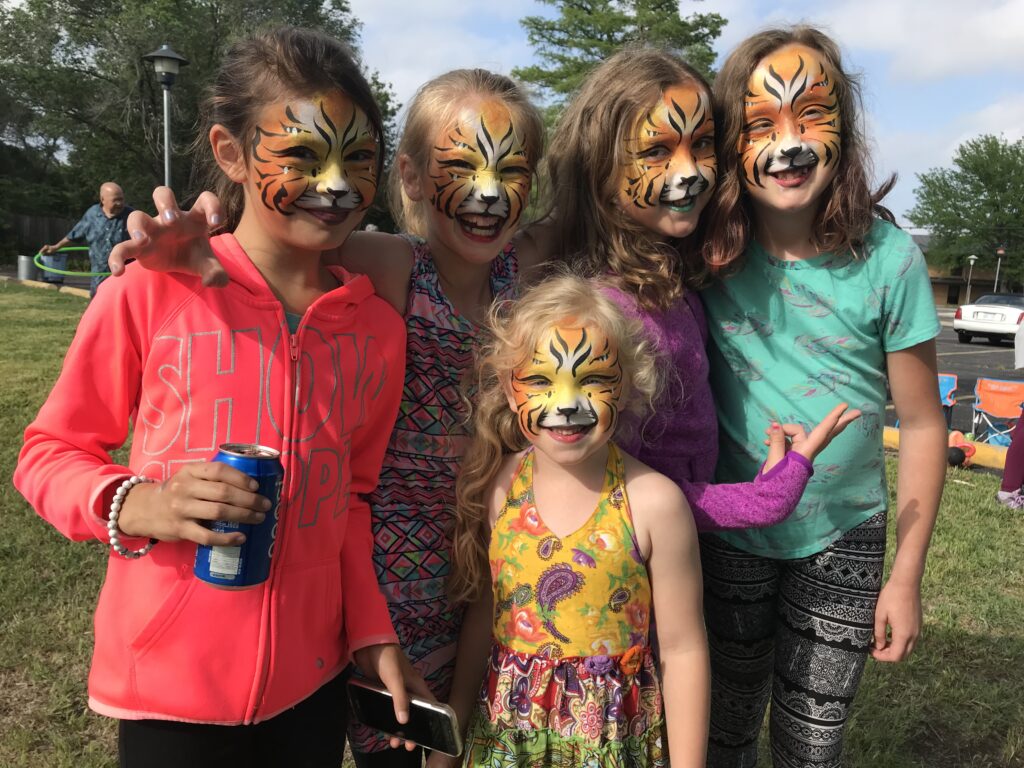 Kindergarten-5th Grade – Join us Sunday morning before worship service, as we learn stories about God's love. Crafts, videos, puppets and plays are all fun ways kids are introduced to stories and characters from the Bible. All children aged Kindergarten through 5th grade are welcome. Sunday School meets upstairs in rooms 205-206.