Sunday School – Sundays, 9:30am-10:30am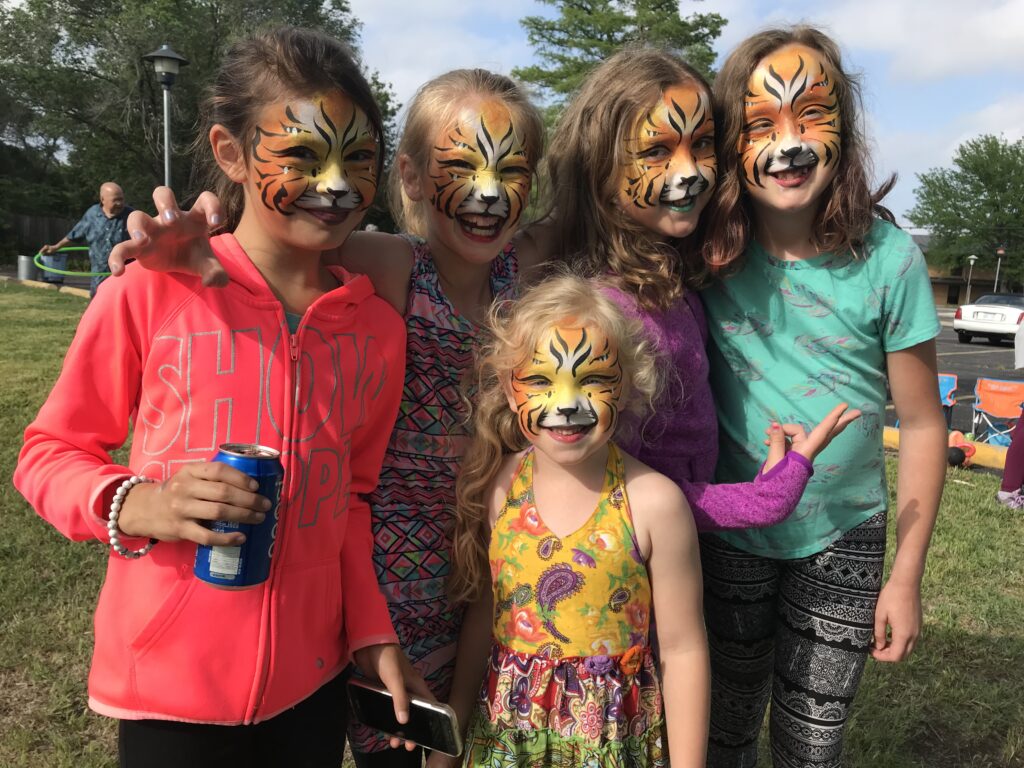 Kindergarten-5th Grade – Join us Sunday morning before worship service, as we learn stories about God's love. Crafts, videos, puppets and plays are all fun ways kids are introduced to stories and characters from the Bible. All children aged Kindergarten through 5th grade are welcome. Sunday School meets upstairs in rooms 205-206.
Elevate – Wednesdays, 6:30pm-7:30pm
Kindergarten-5th Grade – Join us as we navigate through Elevate Kids.  Each 8-week theme is a high-energy, fun time that relates stories from the bible and makes them relevant to kids today.